BOE CANDIDATES
These are the candidates that the WCT is endorsing:

Michael McFarland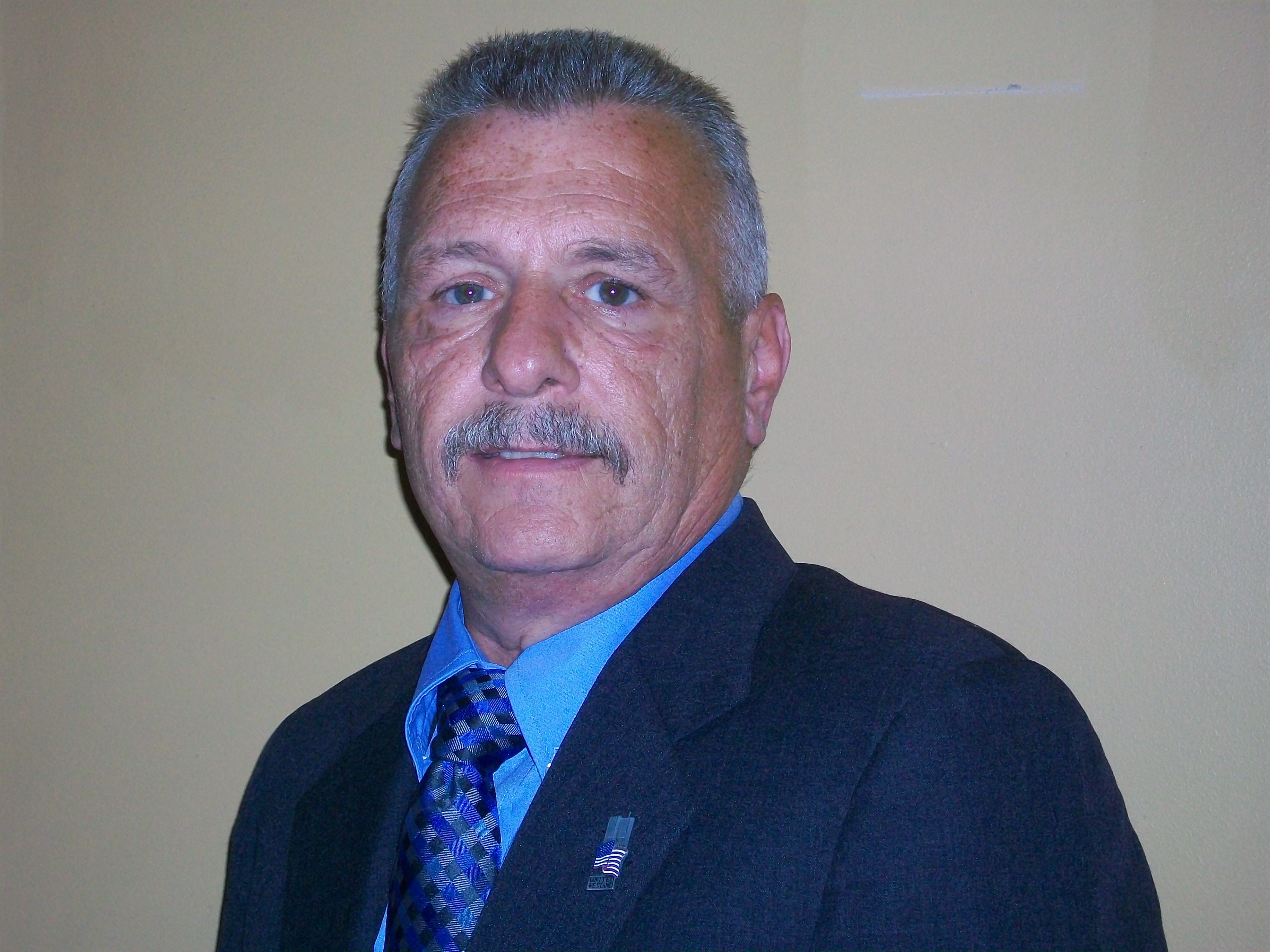 Wappingers Falls N.Y.
My desire to serve on the board sparks from years of parenting 5 children, 2 of which have successfully completed their education through the district and one special needs child currently attending RCK.
Qualifications:
* Proud member of Local Union 638, where I was an educator for over four decades.
* Currently a Trainer and mentor at Daikin LLC, guiding technicians on job sites atypical issues and training.
If elected to the board, I would support our children to become well-rounded citizens prepared to make an impact towards their futures and the future of our country. I hope to be given the opportunity to bolster my community and represent our students, parents, and staff.
John S. Morgan: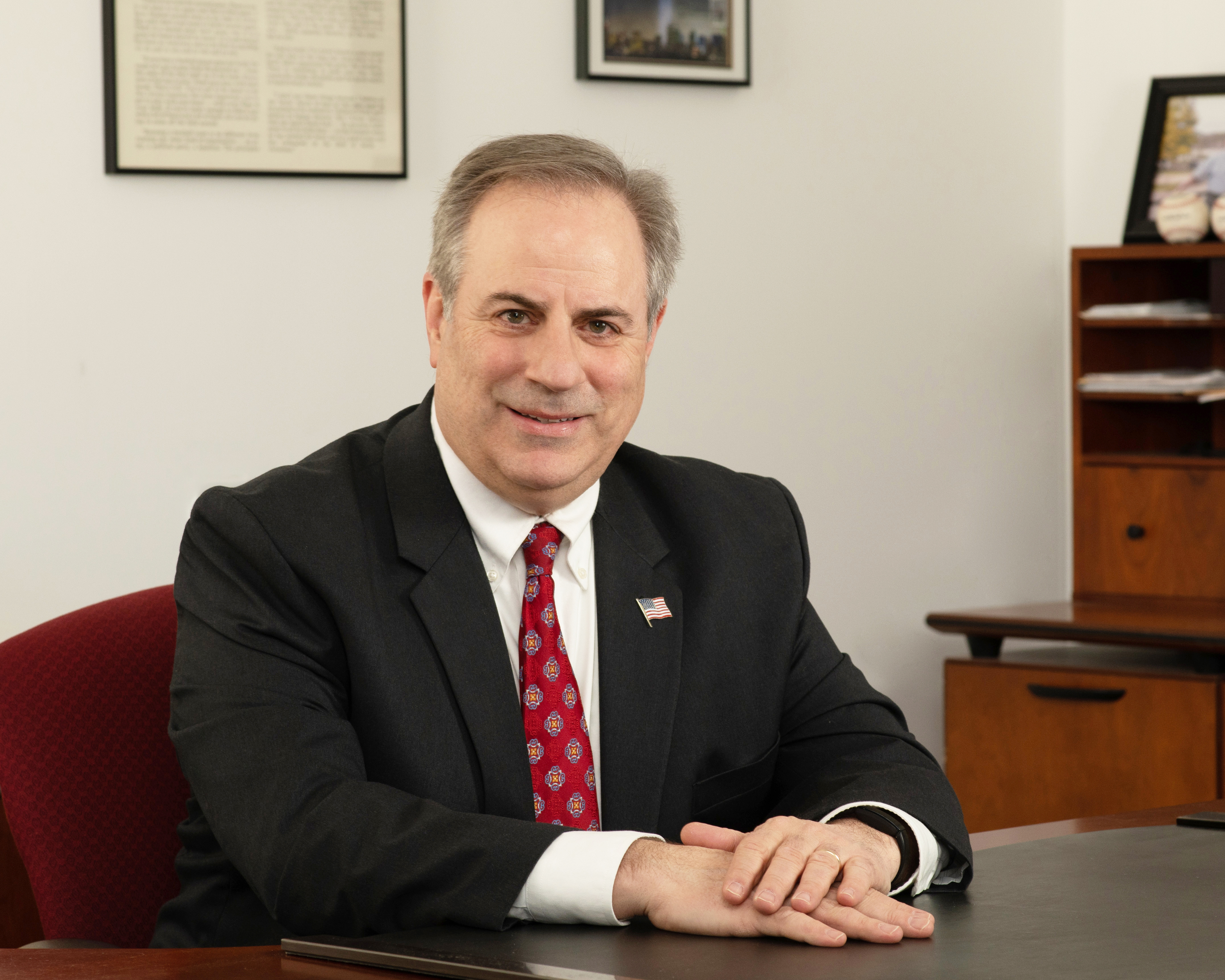 I ask for your vote to continue serving on our Board of Education. Since becoming a Trustee last year, I helped shape the Superintendent search process, actively and effectively advocated for New York State Aid, and promoted educational excellence balanced with responsible spending.

Despite this year's challenges, the District has made progress toward a more "normal" educational experience for our students and staff in the last six months. I believe this has been accomplished while prioritizing our community's safety.

My wife, Elaine, and I have lived in East Fishkill for 24 years. Our daughters attend John Jay, Van Wyck, and Manhattanville College. I am a President of Mountain View Strategic Wealth, having graduated from John Jay and Union College.
Rob Rubin: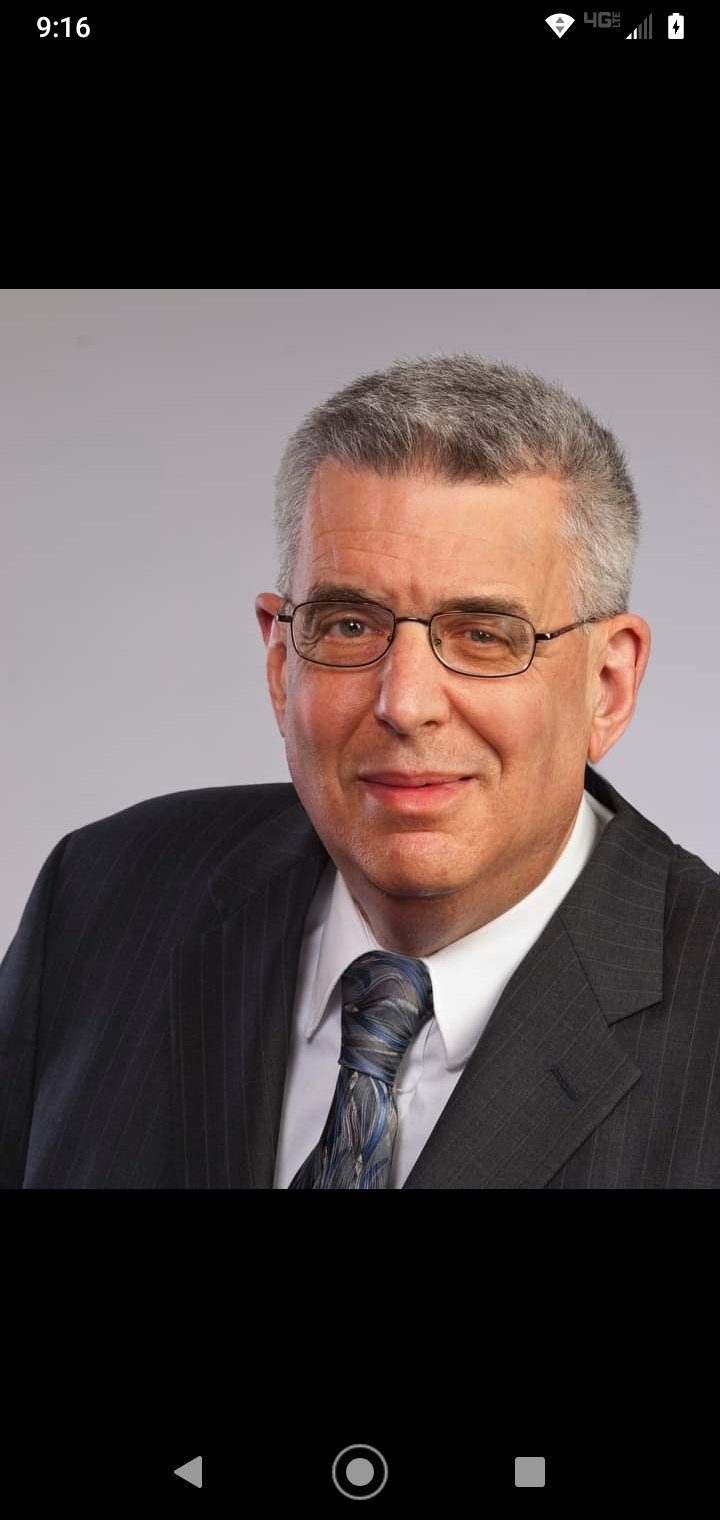 Since 1977 the education of our children has been one of my priorities. That year we moved here. My kids went K-12 through the district. My wife (we're married almost 50 years), was a housewife when our kids were young, is a retired Reading teacher. My daughter is a retired Spanish teacher. Both are retired from WCSD. It was their responsibility to educate the students.
During my working career I was a hospital purchasing agent. I was charged with spending the institution's money wisely. I think we did great working as a team.

Looking out for your money. Providing the best education possible for the students. It is what I offer our community. Thank you for understanding.
James Spencer: